Welcome to The Connections Page of Henry W. Dixon
NWS,CWA,TWS,WW
Copyright 2007 henrywdixon- All images on this website are copyrighted.
"Paint Amazing Watercolors From Photographs"
by Henry W. Dixon
From North Light Books, a division of F&W Media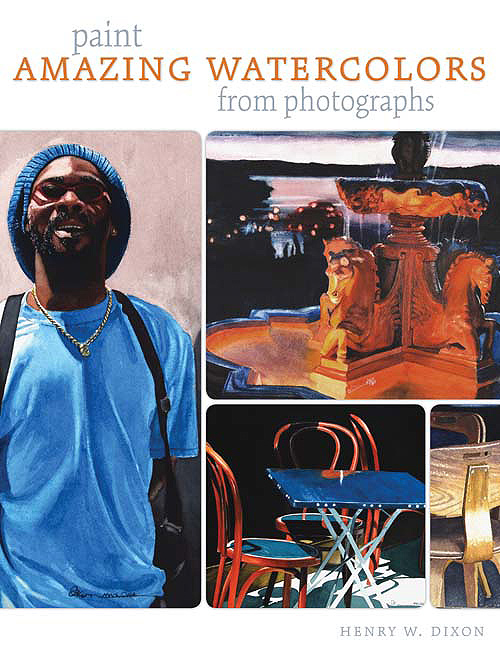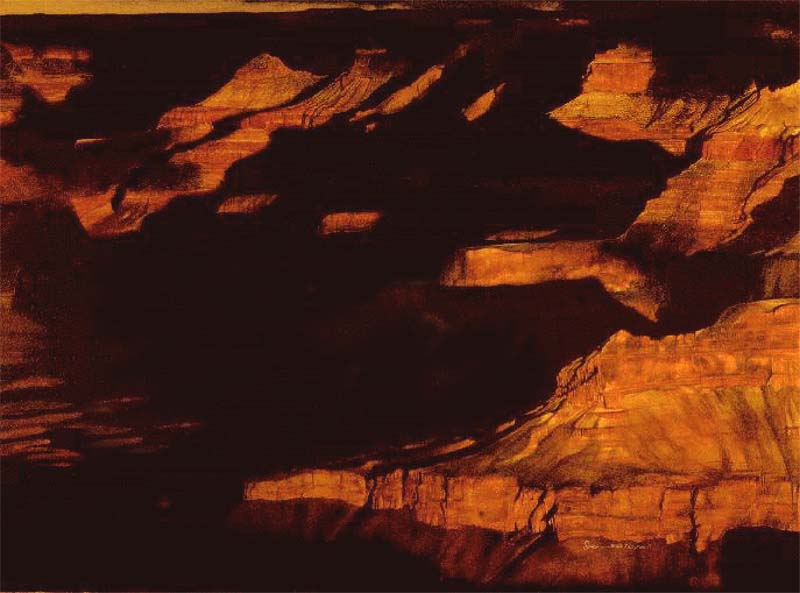 Received Bronze Medal & $1000 in National Watercolor Society joint Exhibit with Shenzhen, China in Shenzhen, China and the US respectively. See slideshow of complete exhibit on Youtube. Go to Youtube and type in "Natoinal Watercolor Society Joint Exhibit with Schenzhen, China" to see Show.
"Wouton's Throne"
Watercolor 22 X 28
Collection of Nerman Museum of Contemporary Art
Silver Medal Winner in Arts for the Parks Internatioonal Exhibition